Cosmetic Dentistry Near You
If you're unhappy with the smile you see in the mirror, let the Troy Bartels, DDS team help you love your smile again with cosmetic dentistry. Whether you want to whiten your smile or change it completely, we can take care of you.

Contact Us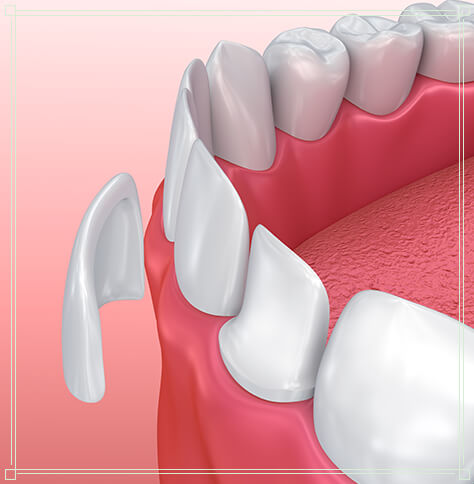 Porcelain Veneers
Change your smile in subtle or dramatic ways with porcelain veneers. We can use veneers to cover chips and cracks, close small gaps, change the size or shape of teeth, and even whiten teeth too discolored for other whitening methods.
Veneers are thin sheets of porcelain designed specifically to fit your teeth and give you a brand new look. To start, we'll work with you to design your new smile. The lab creates your veneers based on this design, so make sure you let us know all of your concerns. We want to make sure your new look is exactly like you want it so you're completely happy at the end of the procedure. We remove a tiny bit of enamel and, once your veneers are ready, bond the veneers to the front sides of your teeth. Once set, your veneers will look and feel natural, and you can care for them just like you would your other teeth.

Learn More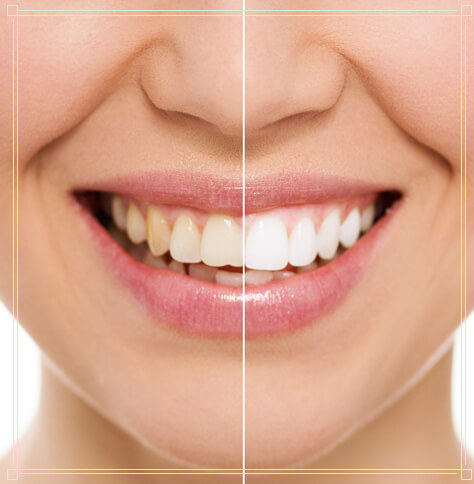 Professional Teeth Whitening
A whiter smile can instantly boost your confidence and improve your interactions at work and in your social life. We offer two ways to whiten your teeth, both on your own time for added convenience!
One-Size Whitening Trays – A budget-friendly whitening option, use our one-size trays and the professional-strength whitening gel we provide you to brighten your smile in the comfort of your own home.

Custom Whitening Trays – For a whitening experience tailored to you, we offer custom take-home whitening trays. We take an impression of your teeth and have trays made to perfectly fit your teeth. This keeps the whitening gel on your teeth for longer and without leakage. You still get to use the kit on your own schedule, so no need to take time out of your busy schedule to visit us for whitening.

Learn More