Comprehensive Jonesboro Dental Care
Whether you need a cleaning, restorative care to help your smile function again, or cosmetic treatments to give you a smile you love, we can help! Our full suite of services let us care for your dental needs right here. For complete Jonesboro dental care, look no further than Troy Bartels, DDS.

Contact Us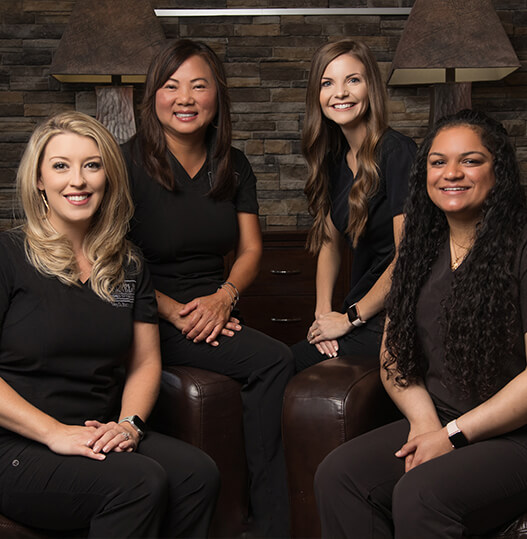 Preventive Care
Prevention is the cornerstone of your dental health. The best way to keep your smile healthy is to visit us regularly – ideally every six months – for an exam and cleaning, as well as any other preventive treatments we recommend, like fluoride treatments. When you visit our dentist near you, we look closely for signs of issues that might turn into bigger problems down the road. We also do our best to help you avoid invasive and more expensive treatments.
Fluoride Treatments
Oral Cancer Screenings
Headache Prevention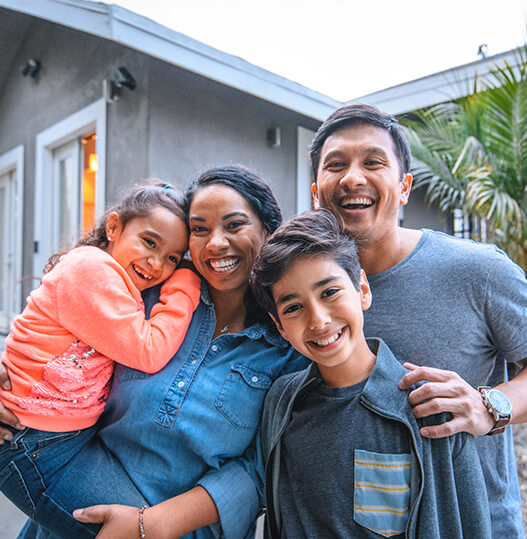 Restorative Care
Do you have teeth that are cracked or chipped? What about a cavity causing bad tooth pain? Or are you missing a tooth – maybe even multiple teeth – so you just can't enjoy the things you used to anymore? We offer a number of restorative dental treatments to get your smile back into tip-top shape. You don't have to hide your smile or miss out on your favorite foods anymore!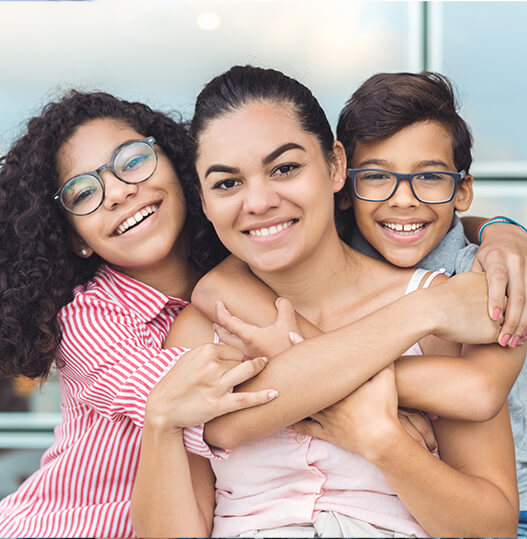 Cosmetic Care
If your smile could use a little TLC to shine brightly again, try one of our cosmetic services. We can brighten, whiten, and even completely change the look of your smile with cosmetic dentistry.

Learn More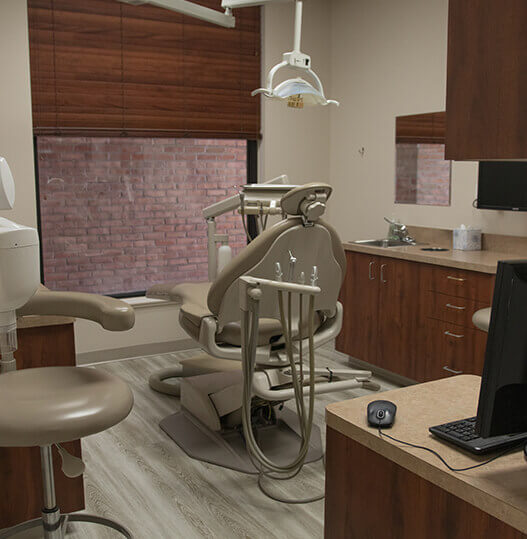 Sedation Dentistry
Your comfort is important to us. We understand that many of our patients suffer from some level of dental anxiety, so we do our best to keep everyone comfortable in the dental chair. To help you relax, we offer sedation options so you can get the care you need without the nerves.
Nitrous oxide is also known as "laughing gas", and it is a sweet-smelling gas inhaled during your treatment to keep you at ease.
Oral conscious sedation involves taking a pill just before your appointment, leaving you completely relaxed while we work.
Jonesboro Emergency Dentist
Whether you've cracked a tooth, lost a crown, or had a tooth knocked out, we provide prompt emergency care to help fix the problem and relieve your pain. Call Troy Bartels, DDS at 870-802-1500 for an appointment as soon as possible.