Dental Veneers in Jonesboro, AR
The size, color, and shape of your teeth contribute to the overall appearance of your smile. If you're unhappy with an aesthetic aspect of your teeth, you don't have to live life feeling self conscious and embarrassed. Custom dental veneers can fix the issues and give you a smile you'll love. Dr. Bartels and our compassionate team are excited to help you transform your smile!

Contact Us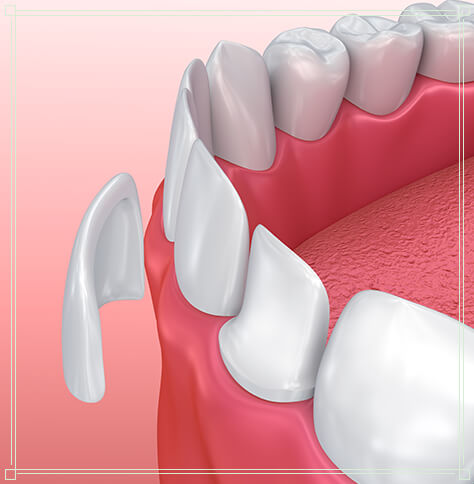 What Are Veneers?
Veneers are thin shells of durable, tooth-colored material made of porcelain or composite resin. They are bonded to the outside surface of your teeth to alter their look. Dental veneers are designed to blend in with your other teeth for a beautiful, natural-looking smile.
The Veneers Process
Our team strives to make the veneers procedure as simple and as stress-free as possible. We'll start with a smile consultation where we'll discuss what you want to change and design your ideal smile. After we've decided on the changes, we'll remove a small amount of enamel from the teeth being altered. We then take impressions and send them to the lab where they'll create your custom veneers. Once we receive your veneers from our lab, you'll come in for a final fitting and we'll bond the veneers to your teeth. After we place your veneers, you'll take care of them as you would your natural teeth, no extra care required.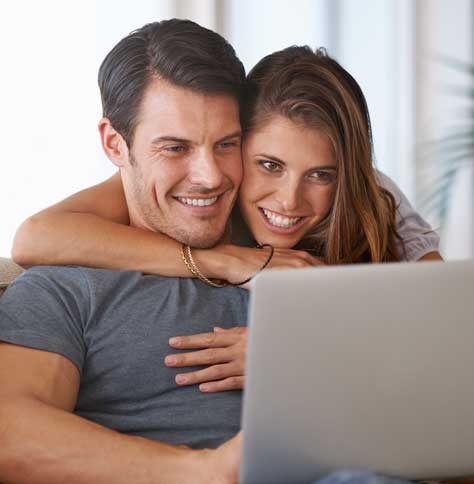 What Can Dental Veneers Fix?
Veneers are a great way to fix many aesthetic concerns with your teeth. The main problems patients correct with veneers are:
Broken teeth
Chipped teeth
Misshapen teeth
Small gaps between teeth
Cost of Dental Veneers
Many factors go into the cost of your dental veneers, including the material used and the number of veneers you're getting. During your consultation, we'll discuss your estimated costs and review our financial options, such as our payment plans and Discount Plan. We look forward to helping you fit a beautiful smile into your budget!

Schedule an Appointment