Sedation Dentistry in Jonesboro, AR
If you find yourself wanting to reschedule or cancel your dentist appointments due to anxiety, please ask our team about our dental sedation services. Our dental sedation methods work well for patients who battle with anxious thoughts in the dental chair or just want to feel more relaxed during lengthy dental treatments. To learn more about our dental sedation services or schedule your next treatment with us, please contact our office!

Contact Us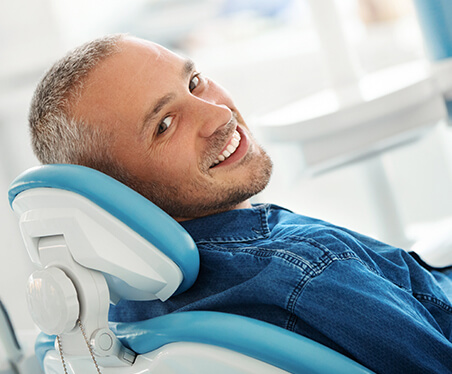 Will I feel anything if I am sedated?
If you are receiving a restorative treatment, like a dental filling or a root canal, a local anesthetic will be used to completely numb your teeth and gums, so your treatment should be painless even without additional sedation. Nitrous oxide and oral conscious sedation are designed to relieve anxious thoughts, make time feel like it is going by faster, and make patients less aware of what is happening around them. You may feel some pressure on your teeth, but it should not be too uncomfortable.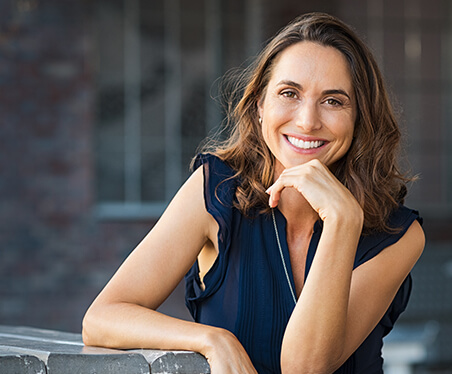 Can I drive myself home after receiving dental sedation
The effects of nitrous oxide tend to wear off within a couple of minutes of breathing normal air, and most patients feel fine to drive themselves home after their appointments. You are also welcome to wait in our lobby until you feel totally comfortable getting behind the wheel.
Patients who undergo oral conscious sedation are required to have a friend or family member wait in our lobby for the duration of the appointment to drive the patient home. You should not drive or plan to make any big decisions in the following 24 hours either.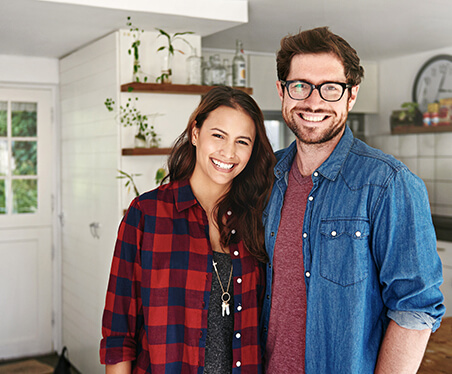 Is sedation dentistry safe?
Since both of our sedation options do not require rendering anyone unconscious, they are considered very safe for most patients to utilize. You may experience some mild side effects after your treatment, like headache, dizziness, dry mouth, or nausea, but they should dissipate within a few hours. Before we recommend or administer any dental sedation, we will look over your treatment plan, medical history, and current list of medications to ensure that your choice of dental sedation will be very safe and effective for you.