Dental Exams and Cleanings in Jonesboro, AR
Routine exams and cleanings are an important part of keeping your teeth and gums in tip-top shape. If you've been putting off visiting the dentist, we invite you to our office where we provide quality care with a gentle touch. Experience for yourself the difference a caring dental team can make in your smile. After visiting us, you just might look forward to your next visit. Contact us today to set up your next dental exam in Jonesboro, AR!

Schedule Your Appointment Today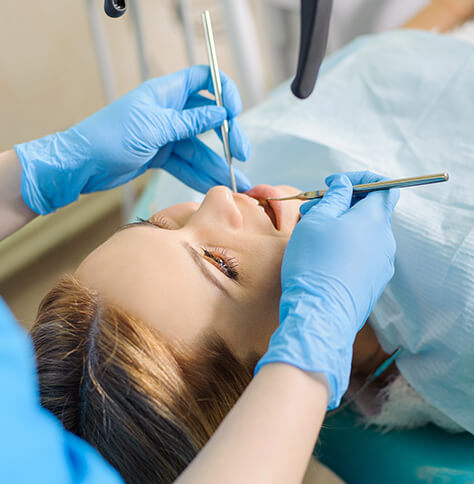 What's All the Fuss About?
Many people don't understand just how important their smile is. From first dates to job interviews, your smile allows you to do just that—smile. Smiling has many benefits in your day-to-day life, and so does a healthy, beautiful smile. Your oral health can even affect your overall health. So, how do you keep your oral health in check?
Visiting your dentist every six months for routine exams and cleanings is the solution. When you come in for your bi-annual checkups, we will provide you with everything you need to ensure a happy, healthy smile. First, we'll perform a thorough dental examination (including taking X-rays) to spot any potential areas for concern such as cavities, beginning signs of tooth decay, and more. Once we're sure your oral health is in good shape, we'll do a teeth cleaning that gets into all the nooks and crannies that brushing and flossing can't. Say goodbye to plaque and tartar buildup. We also use a fluoride solution to ensure your smile stays in good shape thanks to demineralization. Check out our blog post to learn more about our new patient welcome exam.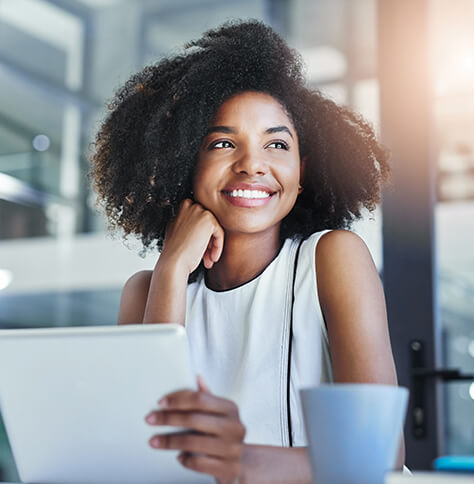 Maintaining a Healthy Smile
You can take an active role in keeping your oral health on track. First and foremost, making sure you see us every six months is key. You must also brush your teeth twice a day for two minutes each time. Also, floss once a day. It's as simple as that. And for our overachiever patients, you can implement a fluoride-based mouthwash into your oral healthcare routine. You can learn more about your brushing routine by checking out our blog post about organic and regular toothpaste.
Come see the dentist so you can feel tremendous!

Contact Us Today