New Patient Information
Are you new to the Troy Bartels, DDS family? Welcome! We're honored that you've chosen to trust our family dentistry with your smile. We understand how important it is to have a healthy, beautiful smile since our smile is one of the first things others notice about us. We take our duty of providing the highest quality care very seriously. If there's ever anything we can do to improve our service, don't hesitate to let us know!

Contact Us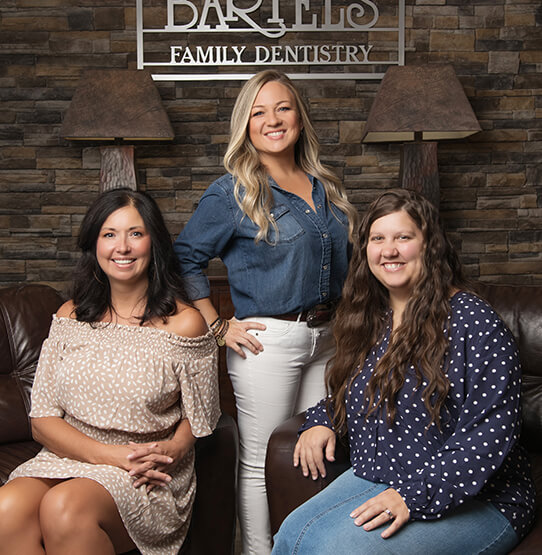 Convenient Scheduling
We want to make visiting the dentist as easy as possible on you. Whether you're dealing with your own calendar or you're juggling schedules for your entire family, we do our best to provide you with convenient scheduling options. If you come in for an exam or cleaning and we find that we need to treat an issue – fill a cavity or place a crown, for instance – we'll do our best to start that treatment the same day. We don't want you to have to interrupt your daily life even more than you already have. We can often place fillings the same day you come in or begin prepping your tooth for a crown while you're already in the dental chair.
Additionally, we offer family block appointments to allow all the members of your family to be seen back to back or at the same time. That way you don't have to drive back and forth to multiple appointments. We also set aside time in our schedule each day to see and treat dental emergencies. If you experience sudden and severe tooth pain, lose a filling or crown, or have a knocked-out tooth, call us immediately to be seen as soon as possible.
Call Us Today

New Patient Forms
To help expedite the check-in process when you visit for your first appointment, we invite you to download our new patient forms. Just print and fill them out at home, then bring them with you to your appointment. We'll take care of the rest! Schedule a visit at our dentist in Jonesboro.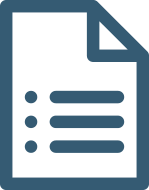 Adult New Patient


Child New Patient


Privacy Policy


Patient Reviews
"I was there for my 6 mo checkup and cleaning. The staff was great and friendly as always. I highly recommend Dr. Troy Bartels and staff for all dental needs!!"
– April
"For the past 11 years, I've had the pleasure of being a patient of Dr. Bartlels! Not only is the staff welcoming, warm, and incredibly hardworking, Dr. Bartels is a knowledgeable, professional, gentle, and personable!"
– Stephanie

Read More Google Reviews