Quality Dental Crowns in Jonesboro, AR
Life can be tough on your smile. But don't worry; Bartels Family Dentistry is here for you. For those with broken, chipped, or cracked teeth, dental crowns can get your smile back up and running in no time. And the best part is that they not only look great but feel great, too! Our customized crowns will fit in seamlessly with your natural teeth for a smile that is functional, refreshed, and uniquely you!

Schedule Your Appointment Today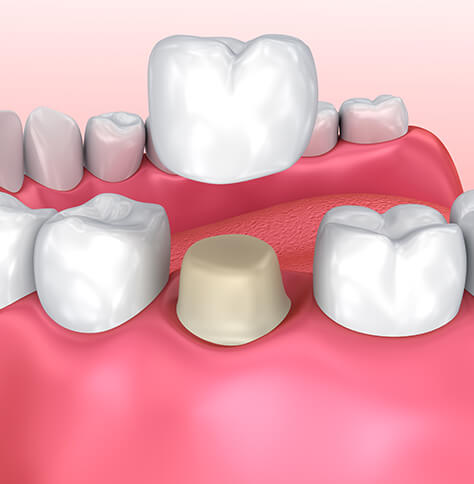 Dental Crowns Broken Down
Dental crowns are caps made from a variety of materials (ceramic, metal, porcelain, etc.) that can either fit over existing teeth with some light enamel-removal or can be attached to dental implant abutments. If you're experiencing any of the following, a dental crown could be the answer for you:
Toothache or Pain
Tooth Decay
Broken Tooth
Severe Discoloration
Chipped Tooth
This restoration-based treatment can repair your smile to its former glory.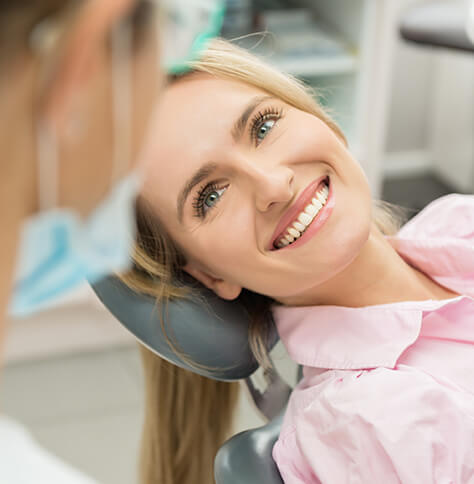 Affordable Dental Crowns
Don't let money stand in the way of you and your best, healthiest smile. Contact us today or click the button below to visit our financial page!

Discover Your Financial Options