Tooth Extractions in Jonesboro, AR
Tooth extractions can be intimidating procedures, but our compassionate team here at Troy Bartels, DDS is here to make your dental extraction experience as comfortable and easy as possible. Whether your tooth needs to be removed due to excessive damage or overcrowding, we would be happy to help! To learn more about our dental extraction services or to schedule an appointment with our dental team, please reach out to our dentist near you for assistance.

Contact Us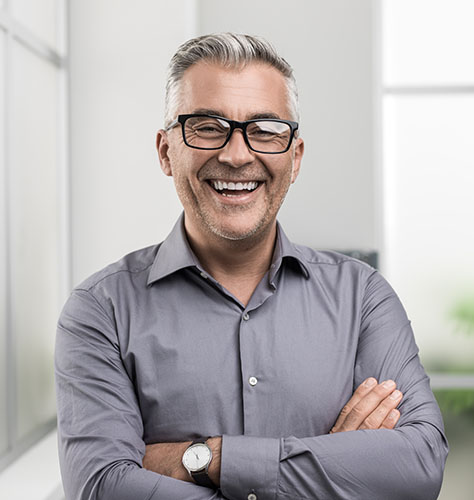 Why do I need a dental extraction?
There are a number of reasons why a patient may need to have one or more teeth removed. While we generally want patients to keep as many of their natural teeth as possible, reasons why a dental extraction may be necessary include:
A few teeth crowding each other in one area
An infection that is too deep for a root canal to treat
Tooth decay has damaged a tooth beyond repair
A stubborn baby tooth is blocking adult teeth
Orthodontic treatment plan requires it
Are tooth extractions painful?
Patients are sometimes nervous about receiving a dental extraction, especially if they need several teeth removed at once. Fortunately, dental extractions are not painful, as a local anesthetic is always used to completely numb the teeth and gums. If you are very anxious about your treatment, our office offers nitrous oxide and oral conscious sedation, which can help your appointment feel much more relaxed and keep any anxious thoughts and feelings at bay.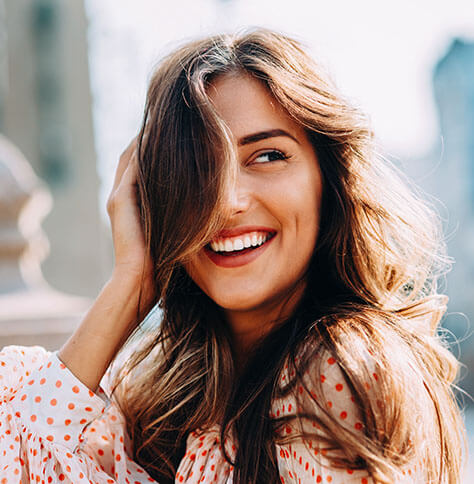 How long does it take to recover from a dental extraction?
Recovery times vary from patient to patient, but we like to recommend that patients take anywhere from one to three days off from their normal routines to rest and recover. Too much activity too soon can cause the blood clot that forms in the socket to come loose, which can disrupt and slow down the healing process. In addition to having some pain medication on hand, you should also have an ice pack and soft foods that are easy to eat readily available when your treatment is complete.
Next Steps
Once you've had an extraction the next decision to make is how to replace the missing tooth. We offer a number of options including dental implants and bridges.

Contact Us