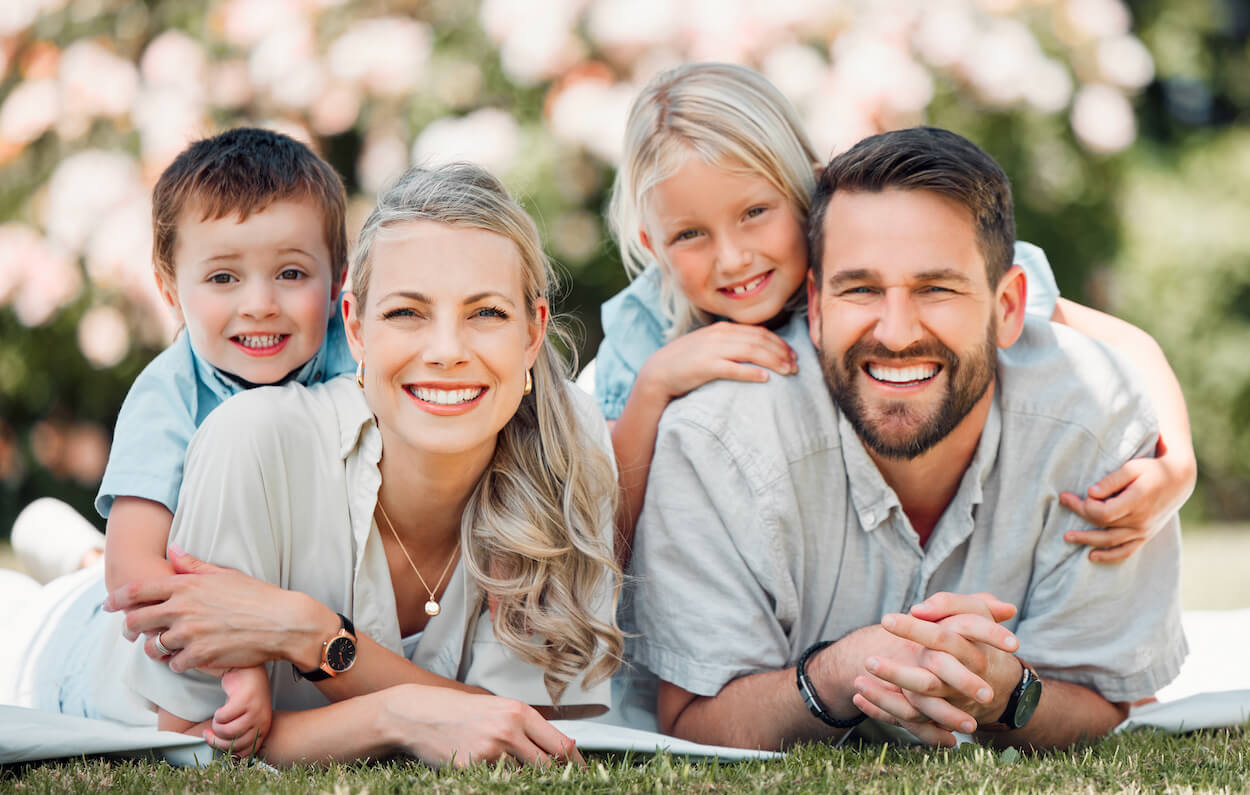 Depositphotos_590267250_XL(1)
Your Family's Jonesboro Dentist.
Welcome to the office of Troy Bartels, DDS. Your Jonesboro, AR Dentist!
At Troy Bartels, DDS, we believe in providing the best dental care possible to all of our patients. We've proudly served the Jonesboro community for over 22 years, and we believe that our level of care speaks for itself. Our number one goal is always for you to leave our office with a healthy, happy smile on your face.
From routine maintenance to complex tooth replacement treatment and cosmetic dentistry, Dr. Bartels' and his team have the expertise to be your Jonesboro dental office and help you achieve a beautiful smile.

Plan Your Visit

The Dentist in Jonesboro You Can Trust with Your Smile
If rushed, poor-quality dentistry has left you with a bad taste in your mouth, Troy Bartels, DDS, is here to provide your family with the dental and oral health care that you need and deserve. We are your first-rate dental home, serving the community of Jonesboro, AR and the surrounding areas with professionalism and pride. Our team provides a full suite of comprehensive services to help maintain and restore your dental health, and we can treat everyone in your household, from the youngest in the family to the oldest. Dr. Bartels and his friendly, talented team invite you to schedule a dental appointment with us and experience the Troy Bartels difference for yourself. Our detail-oriented team believes that it's the small things that are truly important. That's why we designed every facet of our state-of-the-art practice with your comfort and convenience in mind.


Exceptional Dental Care for Virtually Any Budget
Whether you need a routine cleaning, a teeth whitening consultation, or an advanced restorative service, your smile is in capable hands at our office. We make it easy to fit exceptional dental care into virtually any budget with our wide array of financial options. We accept all major credit and debit cards and many popular dental insurance plans. Our office also provides an in-house financing option called the Bartels Saving Plan, which can help you save big on your family's dental services.
At Troy Bartels, DDS, we do family dentistry in Jonesboro AR the right way in order to keep your teeth and gums healthy. We promise to always practice conservative dentistry that is based on honesty and transparency. We won't try to upsell you anything you don't need; that's the Troy Bartels, DDS guarantee!
Call our practice today to schedule a convenient appointment for you and your loved ones. Isn't it time you looked forward to visiting your dentist?

Call Us

Areas Served
Our office is happy to serve patients in Jonesboro as well as Bono, Brookland, Lake City, Bay, and other nearby areas. Our practice is close to several schools in central Jonesboro, including Douglas MacArthur Junior High School and Jonesboro High School, which helps make appointments on school days a breeze. Looking for a dentist near Arkansas State University? Our practice is just a short ten-minute drive away from campus! We're proud to be a part of such a wonderful community, and we are honored every time someone chooses Troy Bartels, DDS, to be their family dentist in Jonesboro. Looking forward to seeing you at our dentist near you!
See What Our Patients Are Saying
"Love love love Dr. Troy, Jess, and Lisa! My family and I have been their patients for 12 years!! Always so friendly, welcoming, thorough, and informative with any cleaning or procedure. I look forward to my visits with them!! Love y'all!!"– Melissa D.
"I love the atmosphere, the patience, the care and love that is shown… I had such a fear of going to the dentist due to past experiences and did not plan to go back, but after hearing about Troy Bartel I decided to take a chance. Now I look forward to seeing the awesome staff there."– Nakia C.
"Jessica and the rest of the staff are a perfect combination of professional and pleasant. If you are looking for an honest, caring, and fun place to get your teeth looked at, look no further."– Jarett P.
"Dr. Bartels and his team did a great job when I had my wisdom teeth removed. I was so nervous, and they really calmed my nerves before my appointment and explained everything very well. I felt no pain during the procedure and had a great recovery. The staff are so friendly and professional. I actually look forward to going to the dentist now. Thank you!"– Natausha L.
"Had a root canal and a cavity. ABSOLUTELY NO PAIN. Very pleased with all of the friendly staff. Would recommend to all of my friends and family. Thank you Troy D. Bartels."–Matt M.

Leave Us A Review


Learn More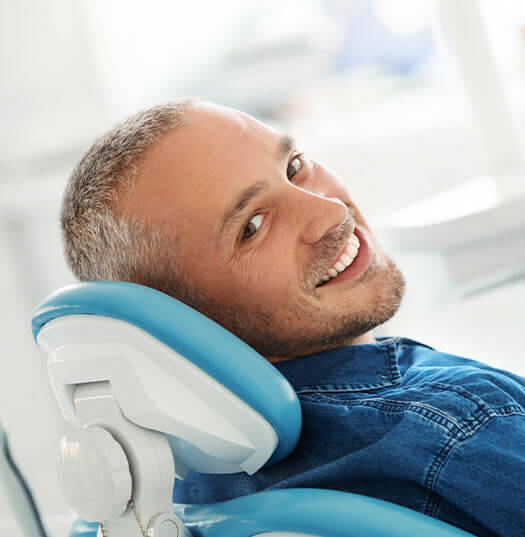 Your teeth are our top priority, but your comfort and convenience are also important to us.
Our office is designed to help you feel right at home, from the reception area to the dental chair. We have great amenities for our patients to enjoy, including complimentary refreshments, office-wide Wi-Fi, and prizes for kids. For patients who are a bit nervous about coming to the dentist, we have relaxing dental sedation options to keep you comfortable and content while we work. Our flexible financing options allow families in Jonesboro to receive high-quality dental care without breaking the bank as well. No matter your needs, we can help you get the smile you deserve!
See All Services

Complete Family Care
Whether you need to come in for a cleaning or need a smile makeover, the team at Troy Bartels, DDS has you covered.