Emergency Dentist in Jonesboro, AR
At Troy Bartels, DDS, we provide quality, Jonesboro family dental care—even in emergency situations! We understand that not all dental care is planned and preventive, and we want to be here for you when an urgent situation arises. Whether you're experiencing extreme tooth pain or your child has just suffered severe dental trauma, our doors are open to you. Contact our office for your emergency dentist appointment today!
When to Call Us
Knowing the most common dental emergencies can help prepare you if you find yourself in one of these scenarios. If you're experiencing any of the following, please contact our office immediately.
Abnormal Swelling or Bleeding
Bump on Gums
Chipped or Cracked Tooth
Knocked-Out Tooth
Loose Filling or Restoration
Severe Toothache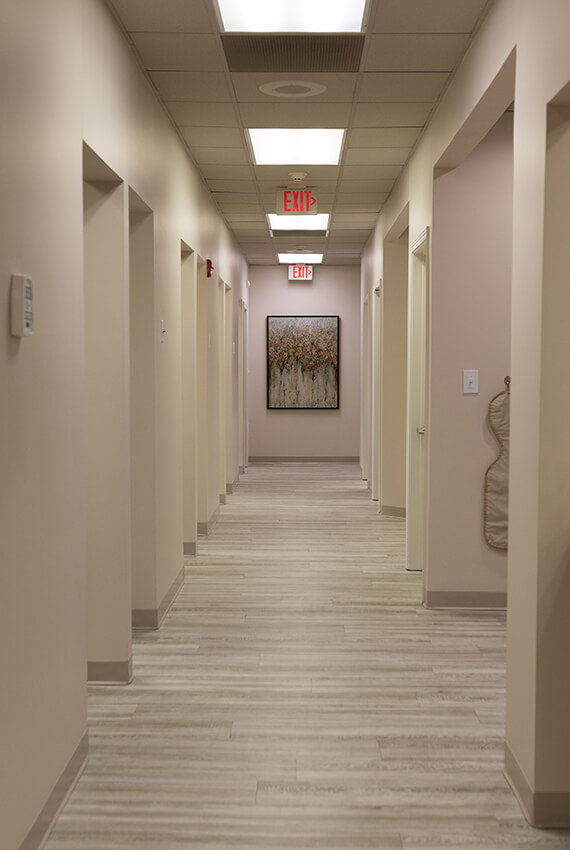 Our Approach
As a provider, our main priority is to meet the needs of as many patients as possible. To make this a reality, we welcome new patients even if their reason for visiting is because they need emergency dental care. We treat each of our patients with the same level of hospitality and we keep one goal in mind—to get you back to your daily routine as efficiently as possible. We reserve space in our schedule so we can accommodate unexpected visits and serve as Jonesboro's trusted emergency dentist.
Cost of Emergency Dentistry
With us, emergency dental treatment won't cost you any more than it would at a planned visit. We don't believe in capitalizing on our patients' misfortune. Instead, we do everything we can to make emergency dental care affordable. We work with a variety of insurance providers, offer our exclusive Bartels Discount Plan, and accept CareCredit® patient financing when you need help with out-of-pocket costs. Don't let your dental needs fall second to your financing. Speak with a member of our team about your financial options today!
Don't wait in pain, contact our office for an emergency visit now!