Durable, Affordable Dentures in Jonesboro, AR
At Troy Bartels, DDS, we understand just how inconvenient missing teeth can be. Everything from eating to speaking to simply smiling with confidence is more difficult when you have several missing teeth. If you would like to learn more about how our denture services can improve your day-to-day life, please get in touch with our front office. We love helping patients restore their smiles using full and partial dentures!

Schedule Consultation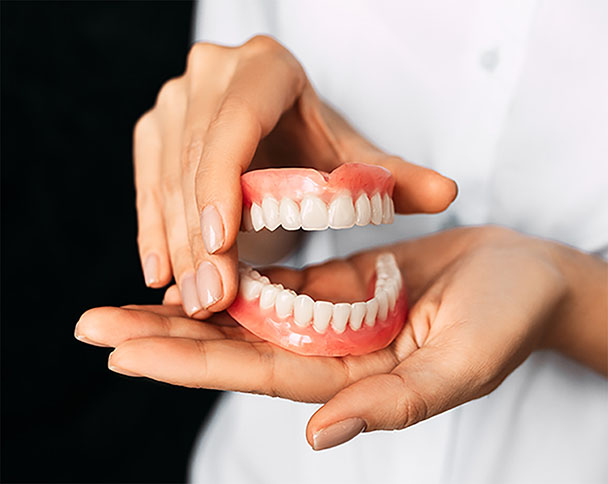 Benefits of Dentures
Restore the Appearance of the Smile
Make Eating and Speaking Easier
Easy to Remove and Clean
Both Lightweight and Sturdy
Help Maintain the Shape of the Face
Less Invasive than Implants
How do you maintain dentures?
Taking care of dentures is not the same as taking care of natural teeth, but it's not a difficult process by any means. You'll want to get a soft-bristle toothbrush and denture cleaner to brush your dentures after you take them out of your mouth at night. Then, they should be soaked in a denture solution while you sleep. This keeps them moist, kills more bacteria, and lets your gums rest during the night. You should always rinse your dentures off with water before placing them back in your mouth in the morning. Taking good care of your dentures will help them look nice and last for many years.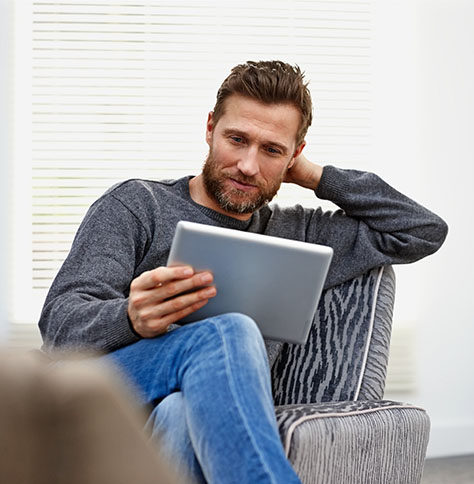 Should I get dentures or dental implants?
The restorative option that you ultimately decide to go with will depend on your specific wants and needs. Partial dentures and dental implants can both be used to fill in gaps created by a few missing teeth. A partial denture is removable, and it easily clips onto nearby teeth, while implants are a permanent tooth replacement option. If you like the durability that implants offer, but you need all or most of your teeth replaced, Troy Bartels, DDS also offers implant-supported dentures, which only use a few implants and custom dentures that securely attach to the top of them.

Contact Us