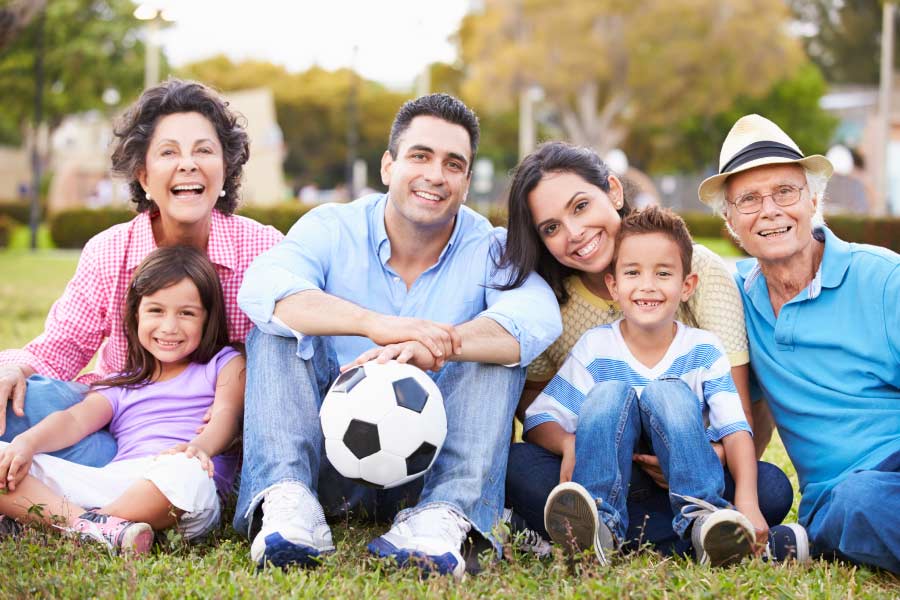 A family dentist and general dentist aren't too different in their training, but a family dentist sets up their practice to serve everyone. That includes kids, teenagers, and adults. Why is a family dentist like Dr. Bartels a good choice? Here are some of the benefits.
It's Convenient
Making dental appointments is much easier when you're all seeing the same dentist. You won't have to juggle more than one dental team and dental clinic to get your family the care they need. With just one phone call, you can schedule treatments like routine cleanings around the same time.
There's a Variety of Services Offered
Because family dentists treat such a wide age range, they offer services that accommodate many different needs. At Troy Bartels Family Dentistry, we offer routine exams and cleanings, gum care, tooth-colored fillings, dentures, dental implants, veneers, teeth whitening, and more!
Personal Relationships Are Important
With family dentists, the doctor-patient relationship is special. Everyone in the family gets to know the dentist and vice versa. This makes it easier to bring up concerns and keep track of everyone's dental history. We love to get to know our patients and be a part of their lives.
It Can Help Ease Children's Anxiety
Most people have at least a little bit of anxiety about the dentist, but children can be especially intimidated. If they have bad experiences at the dentist at an early age, it can affect how often they seek care when they're older. A family dentist can help ease that anxiety because they're seeing you, too. The dentist won't feel like a stranger to your child. Dr. Bartels can introduce himself before your kid's first appointment!
Bartels Discount Plan
Another benefit of choosing Troy Bartels Family Dentistry is the option to enroll your family in the Bartels Discount Plan. This is an affordable alternative to dental insurance. The plan is a great option for individuals, but it is an especially good deal for families since the more people you have on the plan, the better the discount. The annual fee includes two exams, hygiene cleanings and oral cancer screenings, an X-ray and a panoramic image, and two fluoride treatments for each member on the plan. Plus other services are discounted 15%!
Get High-Quality Care at Troy Bartels Family Dentistry in Jonesboro
At our office, we strive to make every patient as relaxed and comfortable as possible. Getting dental care should be convenient and stress-free, so we're proud of the benefits that family dentistry provides to kids, teens, and adults. If you have any questions about our services or how family dentistry can make your life simpler, please contact us today!