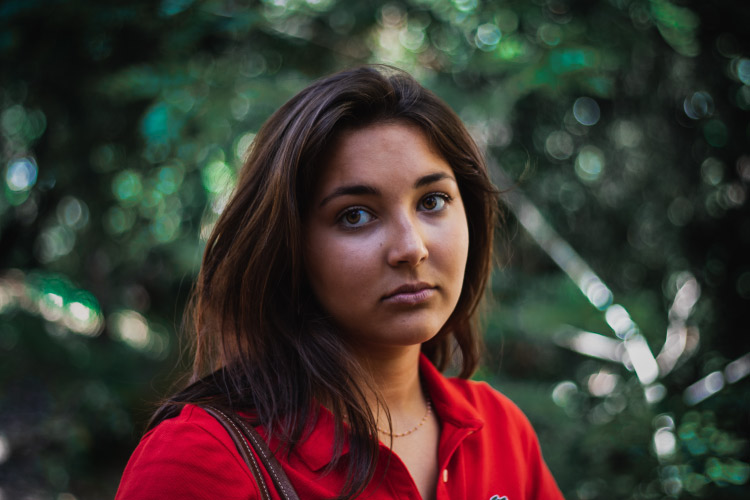 Do you have dental anxiety? It's a real problem, but it doesn't have to control your life. There are many different tools and strategies out there for managing dental anxiety so that you can continue to receive the dental care you need and help your smile be healthy and bright. Here are some suggestions for how to deal with dental anxiety:
Consult with Our Team

The first thing you should do if you have dental anxiety is talk to Dr. Bartels and our team. Having open communication and a trusting relationship with our team can make a huge difference in how you feel about coming to our dental office. When we are aware of what your concerns are, we can come up with a plan and adjust our care to meet your needs. For example, we can take more breaks throughout treatment, stop working if you give us a certain cue, or make a conscious effort to explain our work each step of the way to help you understand what's happening at each given moment.

Bring a Friend

Ask a family member or close friend to accompany you to our office for your dental visit. That extra bit of support with having someone you trust at your side during your appointment may be just what you need to overcome your dental anxiety.

Practice Breathing Techniques & Mindfulness

Controlled breathing is a common technique for staying calm. Take a big breath and let it out slowly to slow your heartbeat and relax. Practicing meditation or yoga before your appointment may also help you reduce your anxiety so that you can enter our office in a relaxed state.

Ask Us About Dental Sedation

There's no shame if you need dental sedation to make it through your dental appointment. Dental sedation is a modern advancement that's helped many people sit comfortably through their treatment. There are a variety of sedation types out there, such as nitrous oxide for mild dental anxiety and oral conscious sedation for more severe dental fear. Depending on your individual situation, we'll recommend the best option to suit your unique needs.
We'll Help You Overcome Your Dental Anxiety!
If you're dealing with dental anxiety and want to discuss it further, contact our Jonesboro dental office today. Our Troy Bartels, DDS team is here to make your dental visit as comfortable and stress-free as possible. We look forward to caring for your smile.
---

Contact Us