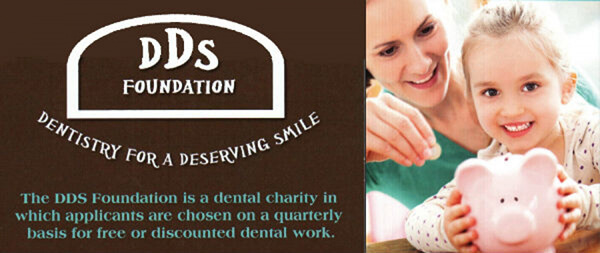 At Troy Bartels, DDS, we're always looking to give back to our community and help out those in need. In an effort to do just that, we're proud to have established the Dentistry for a Deserving Smile foundation. Read on to learn more about Tory Bartels Family Dentistry and the DDS foundation!
What is the Dentistry for a Deserving Smile Foundation?
Every quarter of a year, the Troy Bartels, DDS team selects one deserving applicant to receive free or discounted dental work. This charity was established to help working families who need dental care but do not have the means to do so.
Who Is a Candidate?
If you or a family member is struggling to get the high-quality dental care you deserve, we encourage you to apply. Our selection is based on true financial need and the severity of the dental work you need performed.
When Can I Apply?
The DDS foundation is always looking for an applicant for a healthier smile. Applicants are chosen on a quarterly basis. For questions, please call 870-802-1500 or send your information in email form to Jessica@bartelsfamilydentistry.com.
How Will I Know If I'm Selected?
After careful revision of each application, a qualifying recipient will be chosen. A member of the Troy Bartels, DDS team will be in touch with you once a selection has been made.
The DDS foundation is just a small token of our gratitude for being a part of the Jonesboro community and serving your dental needs. We're always looking for different ways to get involved with you and provide our services wherever needed. If you'd like to learn more about the DDS foundation or make a suggestion for future community involvement, please call to speak with a member of our team!