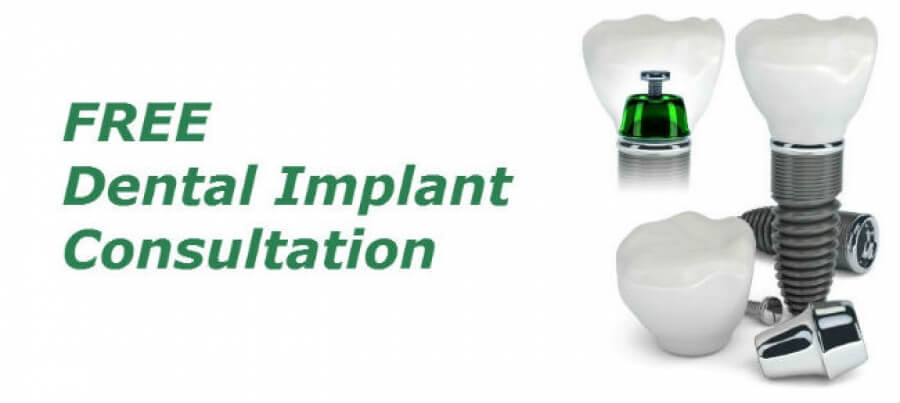 Have missing teeth left you to weigh your tooth replacement options? We can help! At Troy Bartels, DDS, we're offering a free dental implant consultation to our patients. Dental implants are quickly becoming a preferred method for tooth replacement as they offer longevity, comfort, and a natural-looking appearance. Read on to learn more about dental implants and how they can help restore your smile!
What Are Dental Implants?
Dental implants are small, titanium posts that are surgically placed in your jawbone to act as replacement tooth roots. Once they implant has been placed and given time to fuse with the bone, we'll attach a connective structure called an abutment. The abutment will hold your restoration of choice in place, whether that's a dental crown, bridge, or even a full set of dentures. When properly cared for, implants can last up to 15 years or longer.
Am I a Candidate for Dental Implants?
If you're missing one or more teeth, you may be a candidate for dental implants. When determining a treatment plan for tooth loss, we take into consideration your jawbone health, gum health, oral hygiene routine, and budget. Typically, if your jawbone density is sufficient and your gums look to be in good shape, you're often deemed a candidate. For those who need additional jawbone support, a bone graft may be performed to improve the success rate of your dental implant.
How Much Do Dental Implants Cost?
The cost of treatment ranges on a case-by-case basis and will be determined at your FREE dental implant consultation. We'll provide you with a customized treatment plan that is uniquely designed for you smile needs. If you're concerned about out-of-pocket expenses, we happily accept financing through CareCredit®.
If missing teeth have forced you to hide behind a smile you're less than proud of, we urge you to call our office and schedule your free dental implant consultation. There's nothing we love more than restoring our patients' smiles and improving their quality of life. Call today!