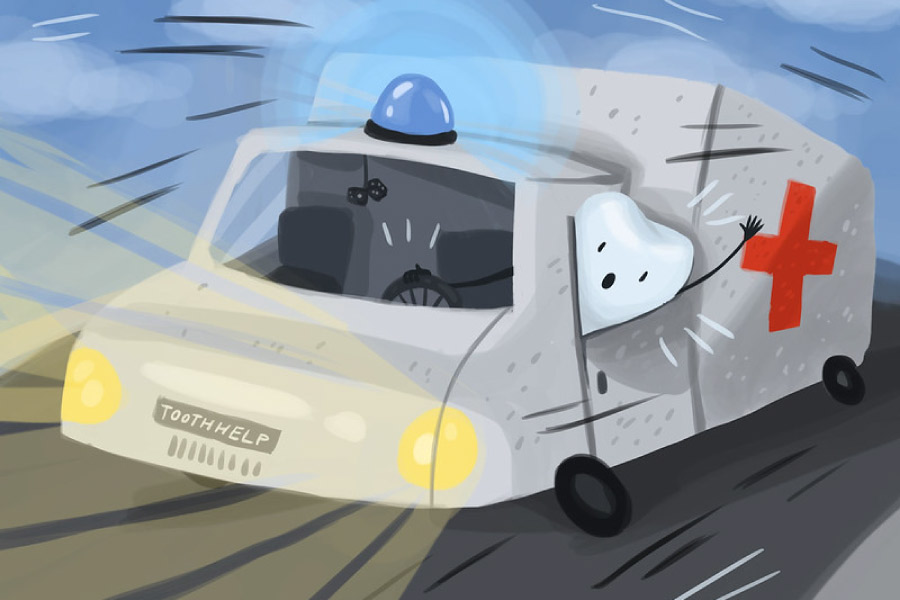 No one wants to experience any kind of emergency, including a dental emergency. But if something does happen to your teeth or gums, don't go to the ER! Call a dental practice that offers emergency dentistry.
What Is a Dental Emergency?
With serious dental issues, it's important to get emergency care as fast as possible so the problem doesn't get worse. If you delay emergency care, you could endanger your oral and overall health. Treatment will also only get more expensive. But how do you know if you need emergency care? Here are the most common types of emergencies:
A knocked-out tooth (or a tooth that's almost knocked out)
A lost or broken filling
A damaged tooth restoration (like a crown or dentures)
A bump on your gums (this could indicate an infection)
Cracked or chipped teeth
Gum swelling and bleeding
Severe toothache
When you call Troy Bartels, DDS, we'll assess your symptoms and determine if you need to see us immediately or if you can come in within the next day or so.
How Do You Prevent Dental Emergencies?
Dental emergencies can happen without warning, but there are several things you can do to protect yourself. Brushing, flossing, and visiting the dentist for cleanings reduce your risk for tooth decay, gum disease, and infections. If you play sports, always wear a mouthguard. You should also be careful when chewing hard foods, like nuts. Avoid chewing ice and never use your teeth to open bottles or packages. By taking great care of your teeth, you can prevent dental emergencies.
Emergency Dentistry at Troy Bartels, DDS in Jonesboro, AR
Dr. Bartels and the team understand how scary and stressful dental emergencies can be. If you experience one, please don't hesitate to call. We're here to provide fast, compassionate, and affordable family dental care. Have questions or want to schedule an appointment? Please contact us today!