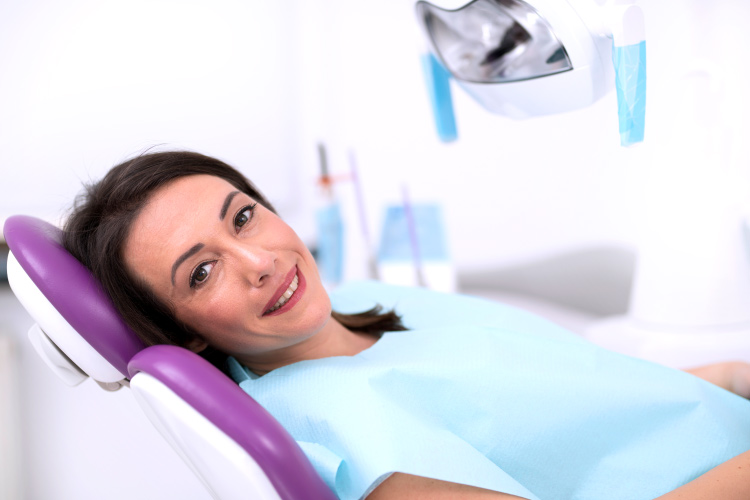 Dental implants are a fantastic tooth replacement option. They give patients the look and feel of a natural tooth. To learn more about dental implants, keep reading!
What Are Dental Implants Made Of?
The screw and post that make up a dental implant are actually made of a metal called titanium. Titanium is a metal commonly used in medical procedures and other technologies. It's compatible with the human body because it's strong and resistant to corrosion. Allergies to titanium are rare. As a result, titanium implants are sturdy, reliable, and long-lasting.
Understanding the Dental Implant Procedure
To better understand how that titanium screw and post find a home in your mouth, we'll take a closer look at the dental implant procedure itself. Dental implants are used specifically as a means of tooth replacement. When it comes time for the procedure, Dr. Bartels will work with you to determine what type of sedation will be best to manage the pain during the process. Options include local anesthesia or general anesthesia. Then, we will go to work inserting the screw where the missing tooth's root once was. Once the procedure is complete, the healing will begin. During healing, the screw fuses with the jaw bone. Once you're ready, a custom-made restoration will be affixed to the post, and you'll have a brand new tooth.
Alternatives to Dental Implants
While implants are a truly fantastic solution to missing teeth, they're not the only one. Depending on your oral health, specific needs, and budget, you may be better suited to an alternative replacement option. Our team in Jonesboro, Arkansas will work with you to explore dentures and bridges, in addition to dental implants, before settling on a solution.
Restorative Dentistry and More at Troy Bartels, DDS
Whether it's tooth replacement you need, or something else, we offer a comprehensive range of services from a highly skilled staff you can trust. We offer a number of payment options as well. Give us a call to set up your next visit, or request an appointment online.
---