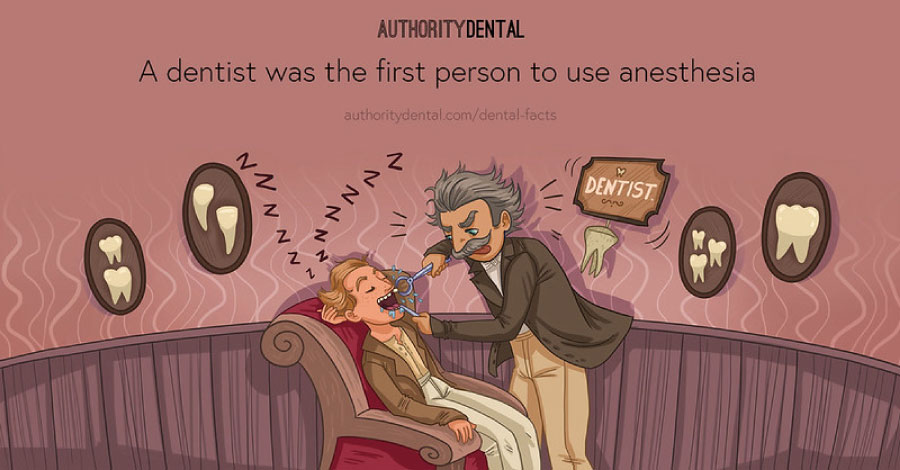 If you've heard any stories about how dental care used to be centuries in the past, then you're probably thankful about how much things have changed. We've certainly advanced in terms of patient comfort. These days, we have many different tools, techniques, and amenities to help patients avoid pain and feel more relaxed while they get their treatments. One of those tools is dental sedation.
Types of Dental Sedation
Dental sedation has become a common offering at many dental practices around the country. We provide two types of calming dental sedation here at Troy Bartels DDS. Nitrous oxide is a gas that you breathe through a mask, and oral conscious sedation is administered through a pill. Some patients wonder when dental sedation might be recommended for their procedure. Here are some dental treatments where you might need dental sedation.
Wisdom Teeth Removal
Wisdom teeth removal is a procedure to extract the third set of molars. This is necessary if they're causing crowding, damaging nearby teeth, or increasing the chance of infection. Even though it's considered a routine treatment, it's still a type of oral surgery. Local anesthesia will numb the area, but dental sedation can help the patient feel more relaxed and comfortable throughout the procedure.
Root Canal Therapy
Because local anesthetic is available, dental sedation is not necessary during root canal treatment, but often patients prefer it. Unfortunately, root canals have an unfair, bad reputation, which leads many patients to unnecessarily fear them. But with dental sedation, those worries wash away so you can get through the procedure with ease.
Emergency Dentistry
Suffering with a dental emergency? Not only can those be painful, but they can cause a lot of stress and worry. With dental sedation, you can get the urgent dental care you need and you'll feel at peace through all of it.
Sedation Dentistry in Jonesboro, AR
Dental sedation not only makes pain manageable, it can also help patients manage dental anxiety. Both of the dental sedation options offered at Troy Bartels DDS allow the patient to remain in a conscious state. This type of sedation is safe and effective. Often patients are so relaxed that they don't remember much about their treatment. If you would like to know more about dental sedation, please feel free to contact our Jonesboro dental practice. We want your dental care to be as pleasant as possible and sometimes sedation is the best way to make that happen!