Meet Our Jonesboro Dentist & Team
At Troy Bartels Family Dentistry, our Jonesboro dentist and dental team are knowledgeable, professional, and friendly. We work hard to make you feel right at home in our office. We look forward to meeting you and caring for your smile for a lifetime.

Contact Us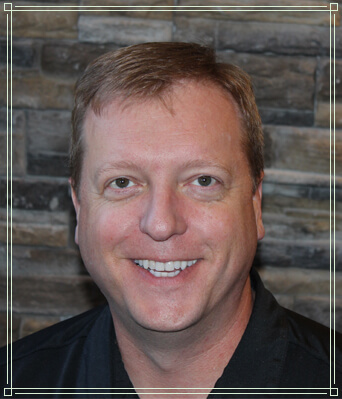 Dr. Troy Bartels
Since 1998, Dr. Troy Bartels has been serving families in the Jonesboro community. After attending Arkansas State University, and later earning his dental degree from Louisiana State University School of Dentistry with an early acceptance, Dr. Bartels went on to complete an Advanced General Dentistry Residency. As a dedicated supporter of community involvement, he serves on staff of the dental department at St. Bernard Medical Center and is on the board of Delta Dental. Dr. Bartels stands by his commitment to provide each patient with excellent care by maintaining the highest levels of accreditation, participating in numerous hours of continuing education programs each year, and being a lifelong learner in the dental field. He loves working alongside his wonderful team to help patients achieve their optimal dental health. Along with his wife, Brigitte, and their three boys, Dryden, Grant, and Matthew, Dr. Troy attends Blessed Sacrament Church where he is active on the parish council. He and his family are so blessed to be a part of the Jonesboro community!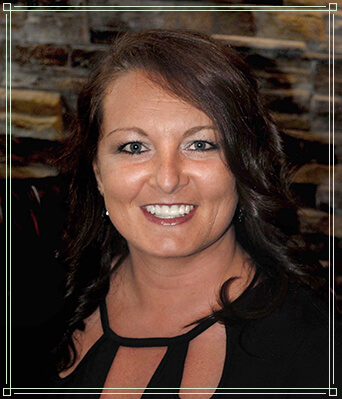 Lisa
Schedule Coordinator Lisa is our schedule coordinator. She has been an integral part of the team since 2010. Lisa is the first person to greet you when you walk in. She also answers phones and can assist in scheduling an appointment. During her time off, Lisa enjoys spending time with her husband and two sons, reading, and crafting.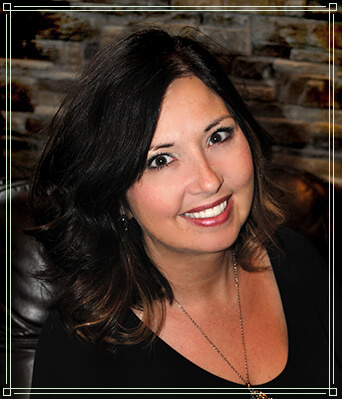 Jessica
Office Manager Jessica is our office manager. After working with Dr. Bartels since 2005, she can answer any financial or insurance question you may have. Jessica lives in Lake City with her husband, Jason. They love traveling with their two children, Dillon and Savannah.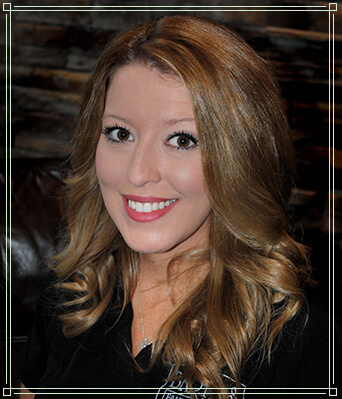 Shalena
Hygienist Shalena is a registered dental hygienist. She has been serving the patients of Troy Bartels Family Dentistry since 2010, and her favorite part of her job is getting to educate her patients! Shalena and her husband, Brandon, have two kids, Claira and Bennett. When she's not in the office, you can find her next to a body of water playing with her kids.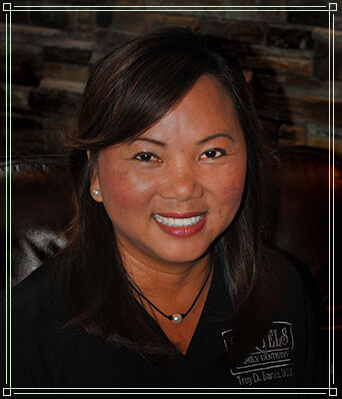 Brigitte
Hygienist Brigitte is Dr. Bartels' wife as well as a registered dental hygienist. She has worked alongside Dr. Bartels since 1998. In addition to providing quality patient care, she can also be found helping in the front office. Brigitte loves traveling and watching her sons participate in sports.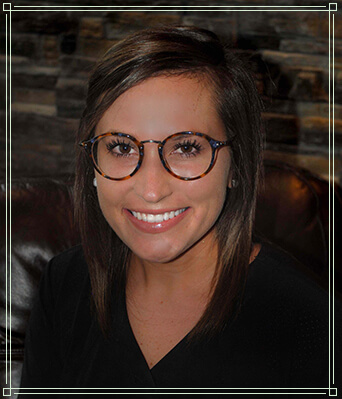 Mandi
Hygienist Mandi is a registered dental hygienist who joined our practice in 2017. She graduated from the University of Arkansas for Medical Science and then returned home to Jonesboro. As a Jonesboro native, her favorite part of her job is getting to serve the community that has poured so much into her since childhood. In her spare time, Mandi enjoys traveling internationally and running marathons.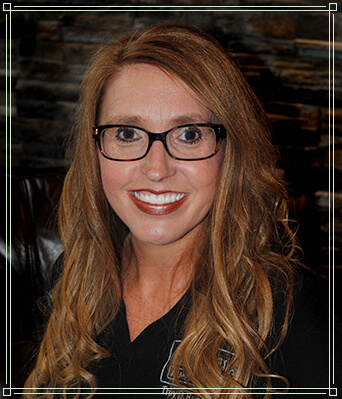 Charlotte
Assistant Charlotte has worked as a registered dental assistant alongside Dr. Bartels since 2003. She knows that one of the first things you notice about a person is their smile, so helping her patients smile with confidence is the most rewarding aspect of her job. Charlotte loves spending time with her family and friends and watching her son, Trevin, play baseball.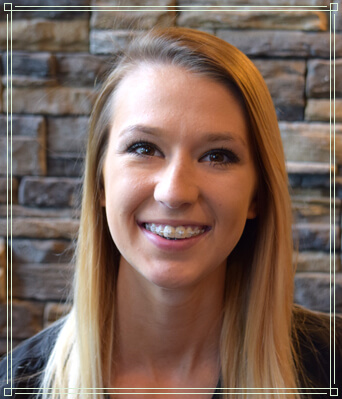 Sarah
Registered Dental Assistant Sarah joined our office in November of 2017, but she has been a registered dental assistant since 2016. Sarah works chairside with Dr. Bartels, assisting in procedures. When she's not at the office, Sarah enjoys spending time with family, friends, and her dog, Millie. She loves warm weather and hanging out by the water.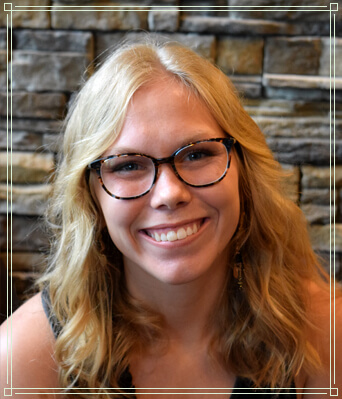 Chamy
Financial Coordinator Chamy is our financial coordinator. Her job duties include managing financial plans, working with insurance, and maintaining our social media. Chamy has been a part of our team since January 2018. She is a Jonesboro native. Chamy enjoys taking adventures with her fiancé, Dalton, and their dogs, Piper and Murphy, as well as doing CrossFit competitions.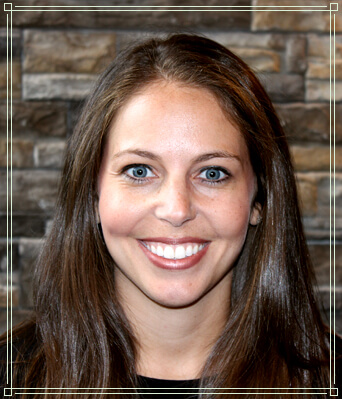 Cassie
Registered Dental Hygienist Cassie is a registered dental hygienist from Paragould, AR. She graduated from the University of Arkansas for Medical Sciences in 2012, and joined our practice in 2018. Cassie's favorite part of her job is being able to interact with patients and help them enjoy the benefits of a clean, healthy smile. She and her husband, Matt, have two children, June and Simon. In her free time, Cassie enjoys traveling and being with her family.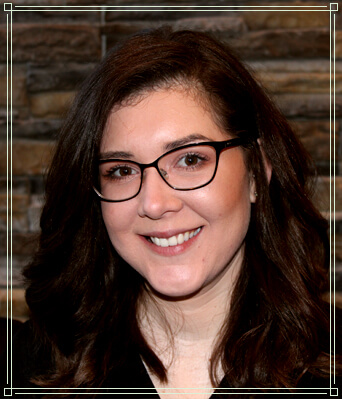 Jessica
Dental Assistant Jessica joined our practice as a dental assistant in 2018. She is excited for the opportunity to expand her knowledge of the dental field and enable patients to feel comfortable and confident in their smile. Originally from Black Rock, AR, Jessica now lives in Jonesboro with her fiancé, Justin. When she's not in the office, you can find her enjoying a good book and a cup of coffee.

Patient Reviews
"I was there for my 6 mo checkup and cleaning. The staff was great and friendly as always. I highly recommend Dr. Troy Bartels and staff for all dental needs!!"
– April
"For the past 11 years, I've had the pleasure of being a patient of Dr. Bartlels! Not only is the staff welcoming, warm, and incredibly hardworking, Dr. Bartels is a knowledgeable, professional, gentle, and personable!"
– Stephanie

Read More Google Reviews


Read More RateABiz Reviews

Read more about how our team was featured in the Hearts to Hands Award!