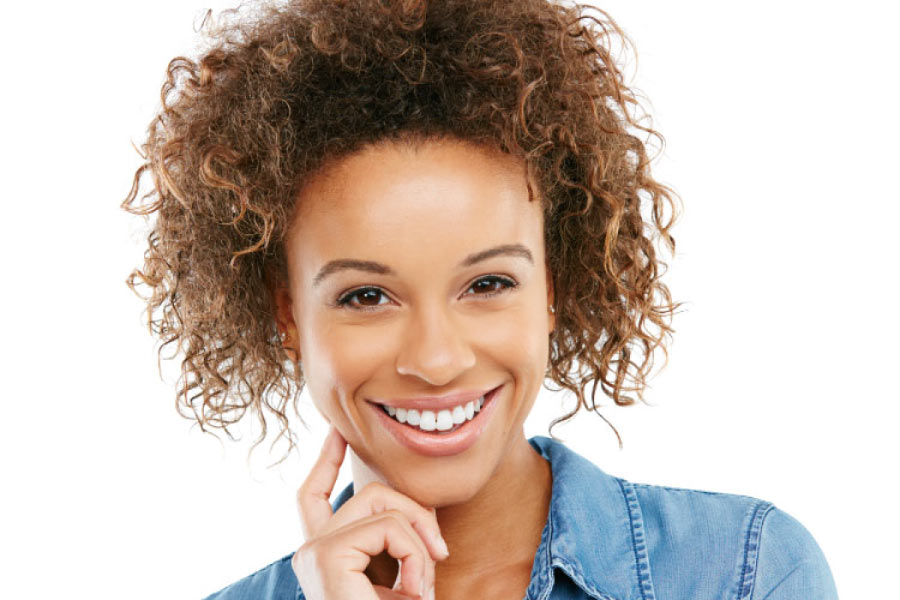 Maybe the last time you looked in the mirror, you weren't too happy with the color of your teeth. If you're thinking about whitening your teeth, the first choice you'll have to make is whether you want to go the professional route and use the treatment offered by a dentist's office, or if you want to pick up some product at the store and try it yourself. We know it's tempting to do the latter. It may seem easier and more affordable, but there are some reasons why it's more effective to leave things in the hands of the professionals.
Stronger Bleaching Materials
One of the big differences between professional teeth whitening and store-bought whiteners is the level of potency of the bleaching agent. The kinds of products we use for teeth whitening are professional strength. This means they're more effective at removing tough stains. Meanwhile, those drugstore options have far weaker fighting power. They will likely leave you disappointed with the minimal transformation (if any) you see after using them.
Better Fitting Trays
The trays we offer for professional whitening offer a better fit. This allows for more even results and less sensitivity. Troy Bartels, DDS offers two types of professional take-home whitening treatments. One is a more affordable take home whitening kit. Even though these trays are not custom, they are made from a higher quality material than store bought kits. Our other offering is a custom tray that is made from a mold of your teeth. They both use the same powerful whitening gel. The custom fit trays do a better job of keeping the bleaching solution off of your gums. This is the better solution if you suffer from sensitivity. Either way, the end result is a much more even whitening. If you don't do your store-bought whitening exactly right, you may find that different parts of your teeth are different shades.
Professional Teeth Whitening in Jonesboro, AR
The team at Troy Bartels, DDS would love to help you feel happy about the shade of your teeth. If you're convinced that professional teeth whitening is the way to go, give us a call or click the contact link to set up an appointment. We also offer other cosmetic services to enhance your smile. Our team is standing by to help you!