By now, you probably know that the American Dental Association recommends brushing your teeth twice daily for two minutes each time. At Troy Bartels, DDS, Dr. Bartels and the rest of our qualified team work hard to educate our patients on the importance of brushing their teeth and using correct technique. Today, we want to talk about another important aspect of brushing your teeth: changing your toothbrush regularly!
Change Your Toothbrush Every 3 to 4 Months
Everyone's brushing styles are slightly different, but you should aim to change out your toothbrush every 3 to 4 months. If you notice that the bristles are frayed, that's a good sign that it's time to change. You may want to get a new toothbrush sooner if you've been sick. Keep an eye on your kids' brushes too – kids are more likely to brush vigorously, meaning they may wear out their brushes more quickly than adults.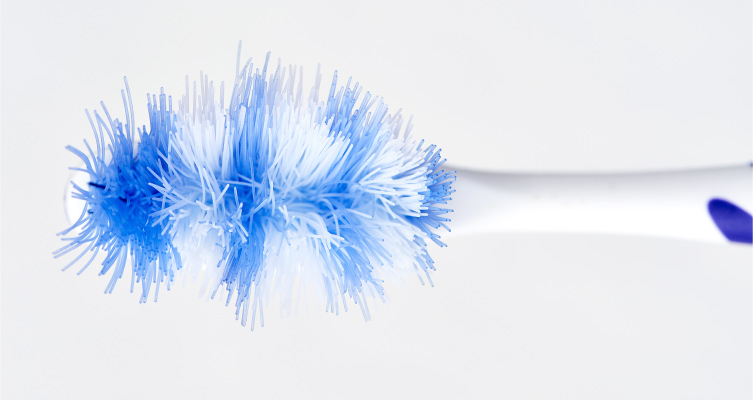 Why Should I Change My Toothbrush?
There are two main reasons to change your toothbrush regularly: effectiveness and bacteria. As you use your toothbrush, the bristles will begin to wear out and clean your teeth less effectively over time. Bristles also provide an environment for bacteria to grow and develop. Make sure you're storing your toothbrush in a place where the bristles have a chance to dry completely – storing your brush in a closed, moist environment can cause bacteria to grow.
In addition to brushing your teeth twice daily, be sure that you're practicing other good preventive care habits: flossing daily and attending regular visits to our office for cleanings and exams. Establishing these healthy habits will help protect your teeth for years to come. To ask our team any other questions about your toothbrush or to schedule your next visit to our office, contact us today!

Contact Us