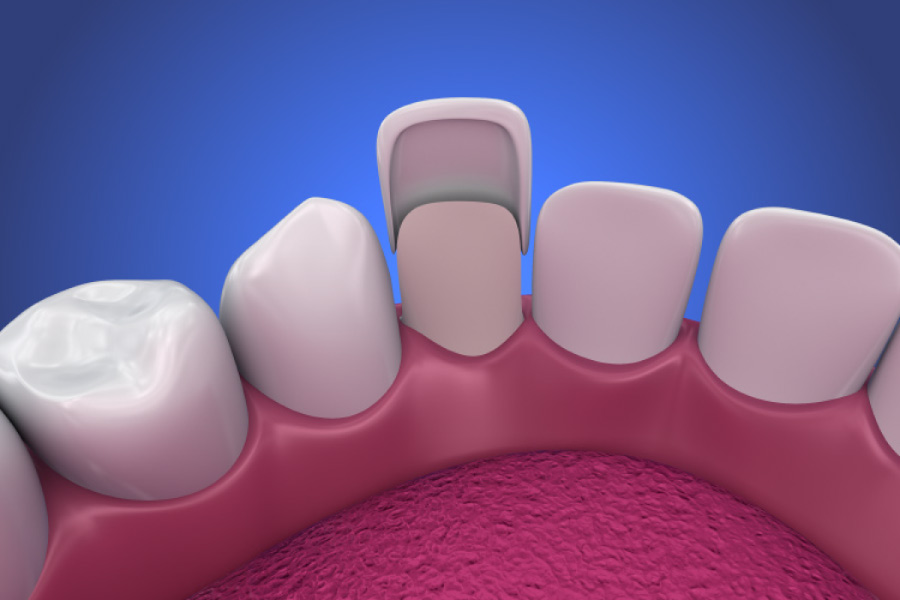 Are you looking for ways to take your smile to the next level? Dental veneers are a state-of-the-art cosmetic dental treatment that can completely transform your smile and your self-confidence! Keep reading to learn more about dental veneers and what they can do for your smile.
What Are Veneers?
Veneers are thin, porcelain shells shaped just like real teeth! They are cemented to the front side of teeth to completely change their appearance. With veneers, patients have the ability to pick the shade, length, size, and shape of their new teeth to achieve their ideal smile. Veneers are also a permanent cosmetic dental treatment so patients can enjoy their new smiles forever!
Popular Benefits of Veneers
Veneers are incredibly popular. This is the way many celebrities get their perfect smiles. Veneers are a popular cosmetic dental treatment because they are:
Beautiful
Completely customizable
Confidence-boosters
Durable
Easy to maintain
Natural-looking
Permanent
The Veneers Process
When getting veneers, Dr. Bartels will start by removing a thin layer of enamel from the teeth getting the makeover. Then, our team will take impressions of the prepared teeth so that they can ensure the veneers fit properly. We will use advanced software and work one-on-one with you to pick the shade and overall look of your new teeth. Once you are happy with the model, we will send the information to a high-tech dental lab where they will fabricate your veneers. While your veneers are being made, Dr. Bartels will attach temporary veneers over your prepared teeth to protect them. When we receive your new veneers, we will permanently place them and ensure they look and feel great!
Start Your Smile Transformation
At Troy Bartels, DDS, we're passionate about cosmetic dentistry and helping patients gain confident, red-carpet-ready smiles. We offer a full suite of cosmetic services including veneers to enhance your smile's appearance. Don't put your smile on the backburner, please contact us to schedule your veneers consultation. We'd love to work with you!